Our Clothing Design Templates Help Bring Your Ideas to Life!
We are a team of passionate illustrators, always eager to work. We specialize in creating Fashion Design Templates, Clothing Design Templates, and Clothing Templates to help you bring your unique vision to life. Whether you need a Template for Clothing Design or want us to Design Clothes Templates, we're here to make your fashion dreams a reality. Additionally, our expertise extends to crafting Garment Techpacks. Let's collaborate on a project today.
Contact us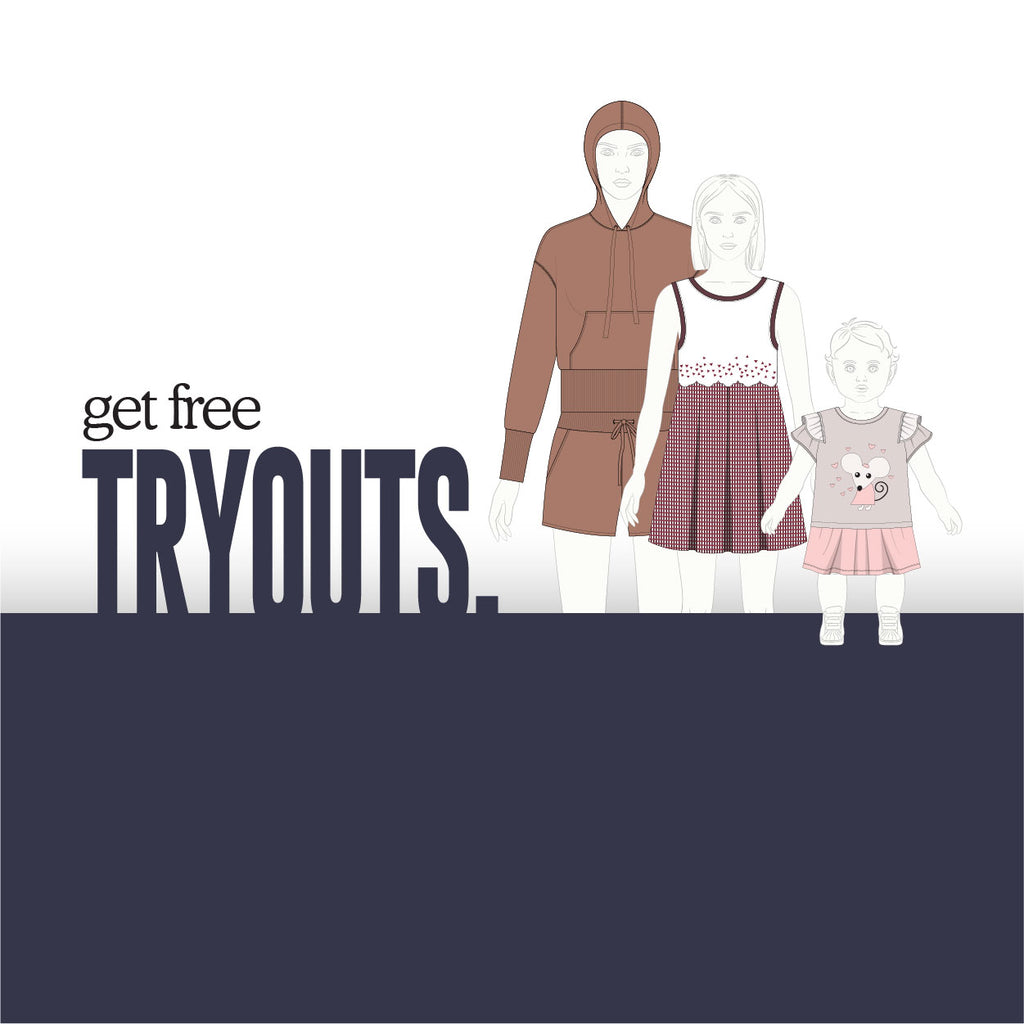 Not sure? Start by downloading some free vectors first.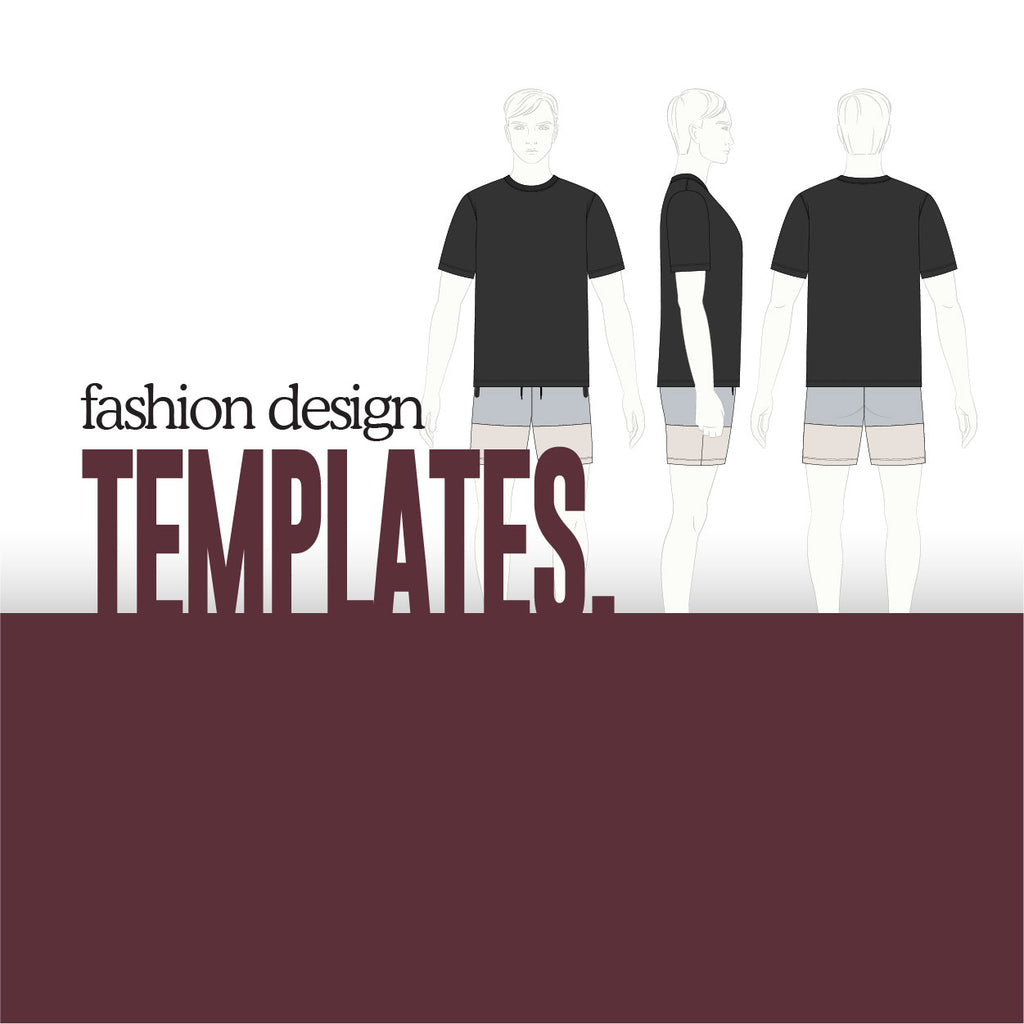 Download from a library of 1800+ premium quality vector flat sketches.
Not finding what you're looking for?
We can get it done!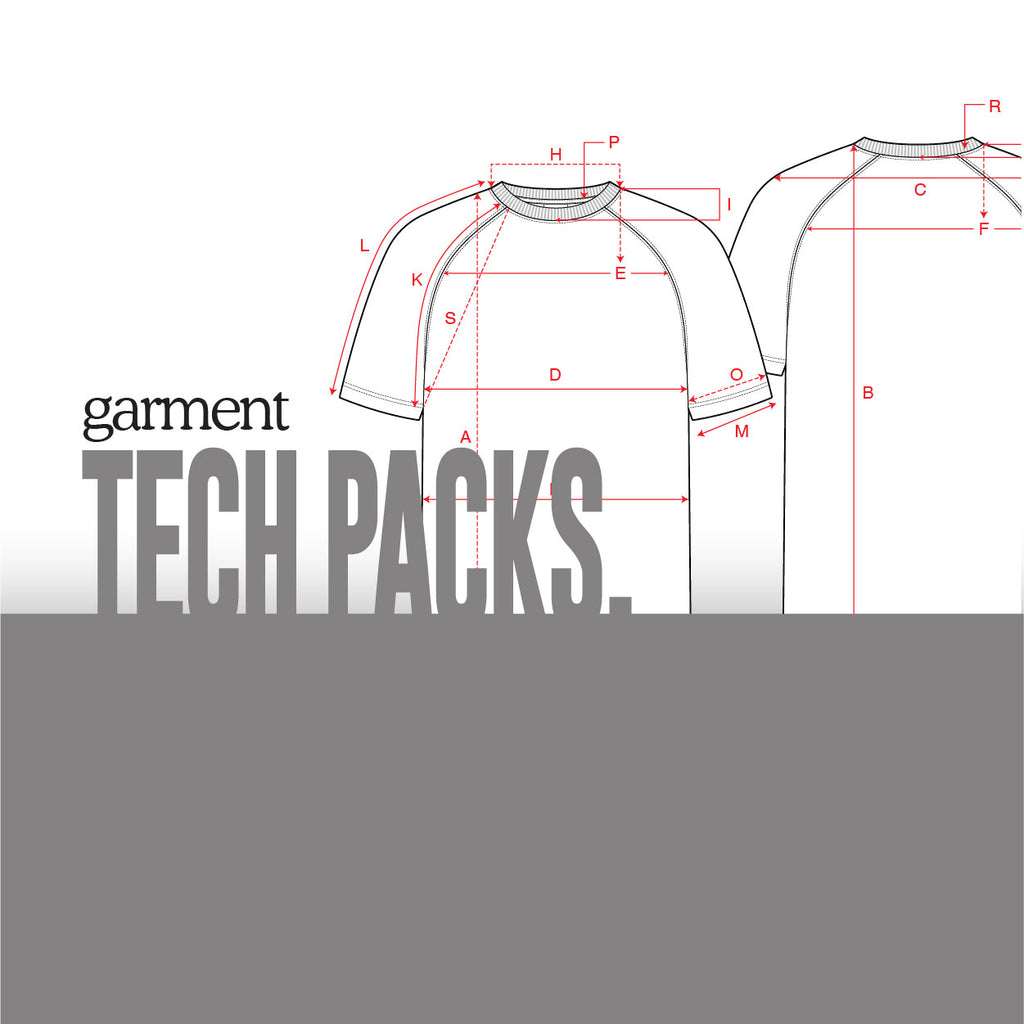 Our well illustrated tech packs will result in a better outcome of your products.
Submit your designs, and we will send you a physical sample of it.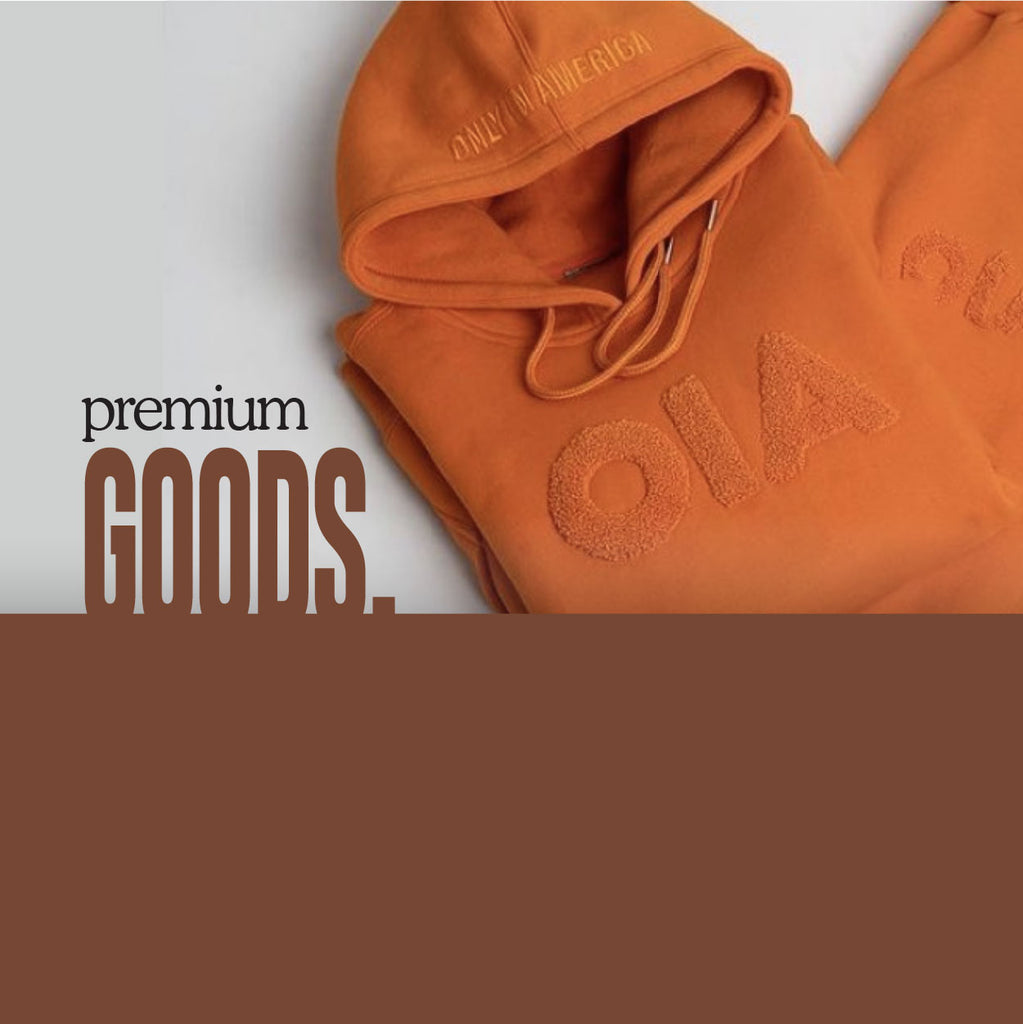 We produce and export high quality fashion apparels and sportswear.
Your Ultimate Design Partner for Fashion Sketches, Drawings, and Illustrations!
We create Fashion Sketch Templates and Fashion Drawing Templates, offering a wide range of Fashion Illustration Templates that cover everything from the basics to the latest fashion trends. Our Fashion Design Services are designed to help you save time on sketching, enabling you to focus more on the creative side. With our vector fashion resources, you can easily customize your designs, add your logo, and adjust the colors to your liking. Your creations are ready for production and can be sent directly to the factory.
Blog posts
The fashion industry has always been at the forefront of innovation, and today, technology is playing a vital role in transforming the way we design...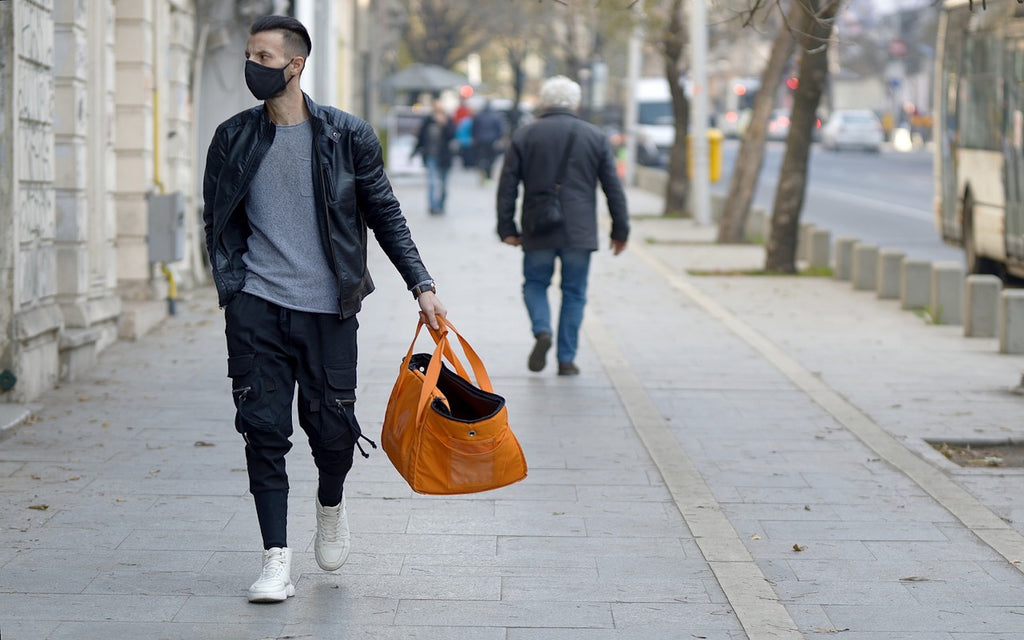 Streetwear has evolved from a niche subculture to a global fashion phenomenon, capturing the attention of fashion enthusiasts and mainstream audiences alike.
In recent years, there has been increased scrutiny of the fashion industry for its environmental impact
. 
From the production of textiles...